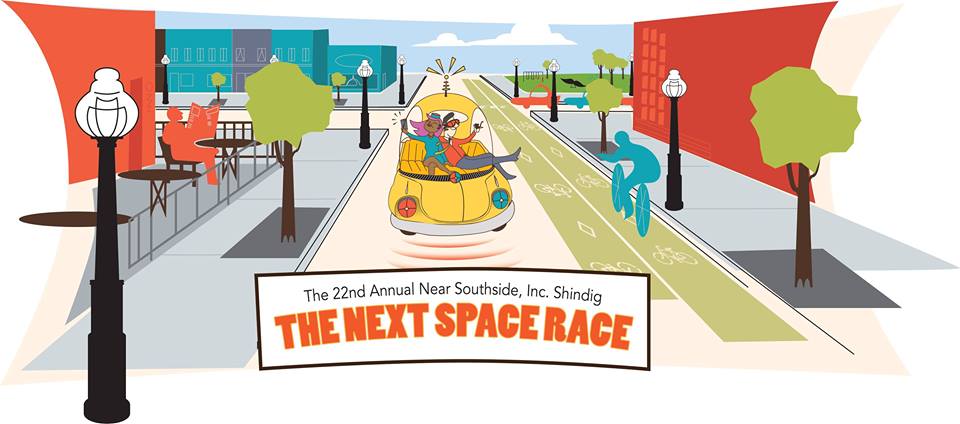 March 3, 2017 Retro Revival Shop sponsored furniture for the stage at The Next Space Race Near Southside shindig at the Fort Worth Omni Hotel. This annual fundraiser supports revitalization efforts in the Near Southside area of Fort Worth.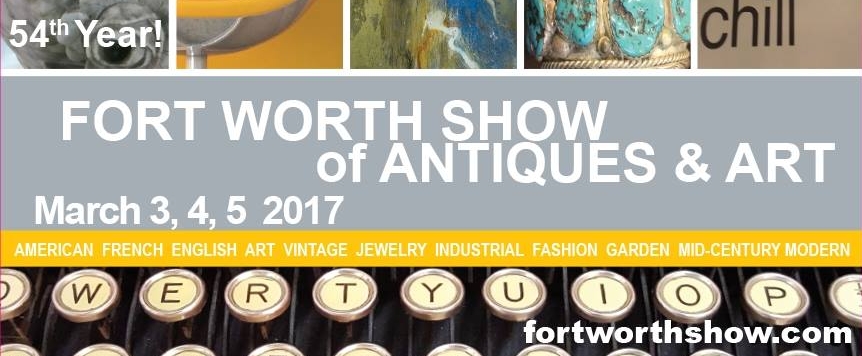 Fort Worth Show of Antiques & Art
Retro Revival Shop participated in the 54th annual show at the Will Rogers Memorial Center.
2015 Fort Worth Opera Ball
Retro Revival Shop provided furniture and décor for the 2015 Fort Worth Opera Ball at the Worthington Renaissance Fort Worth hotel. This year's theme was based on the new JFK opera, set in the 1960s.